Custom Trailer Design and Fabrication
Andersen OEM Custom Trailers
Custom Engineered Trailers to Meet Your Specialized Hauling Application

We provide custom trailer designs for transporting products, equipment, and machinery for both on and off-highway applications for Agriculture, Construction, OEM Manufacturers, Mining, Military, Heavy-haul, Oil and Gas, and Utility industries.  
Andersen Industries is known for its engineering expertise, fabrication craftsmanship, and commitment to reliable delivery. The reputation we've established as a leading manufacturer of OEM and custom metal products and enclosures applies with equal integrity to the trailers we engineer and build.
We are recognized for reliability in the way we do business, which explains our status as a valuable partner to leading equipment manufacturers. They know whether it's an order for a single custom or multiple trailers, we deliver!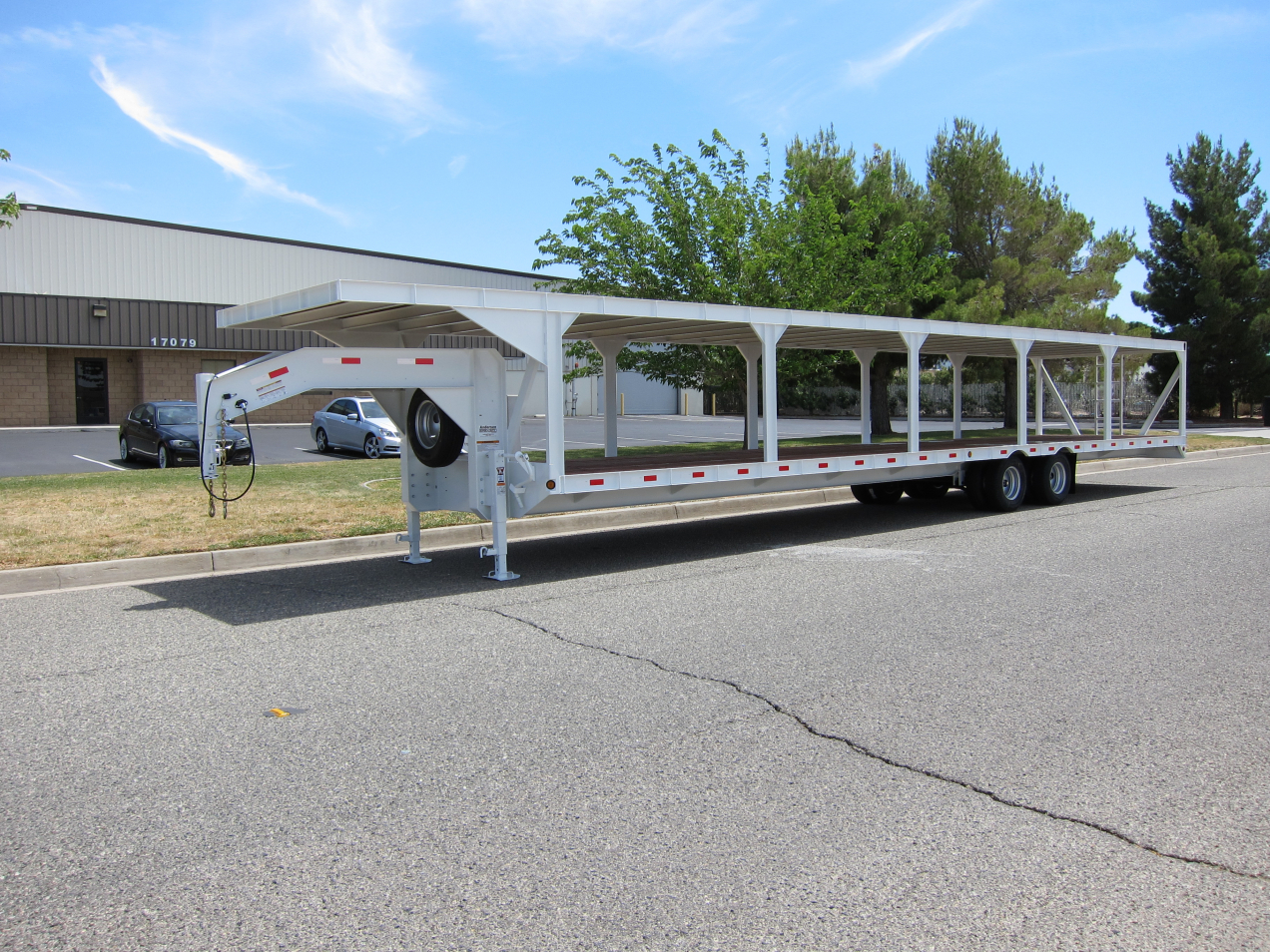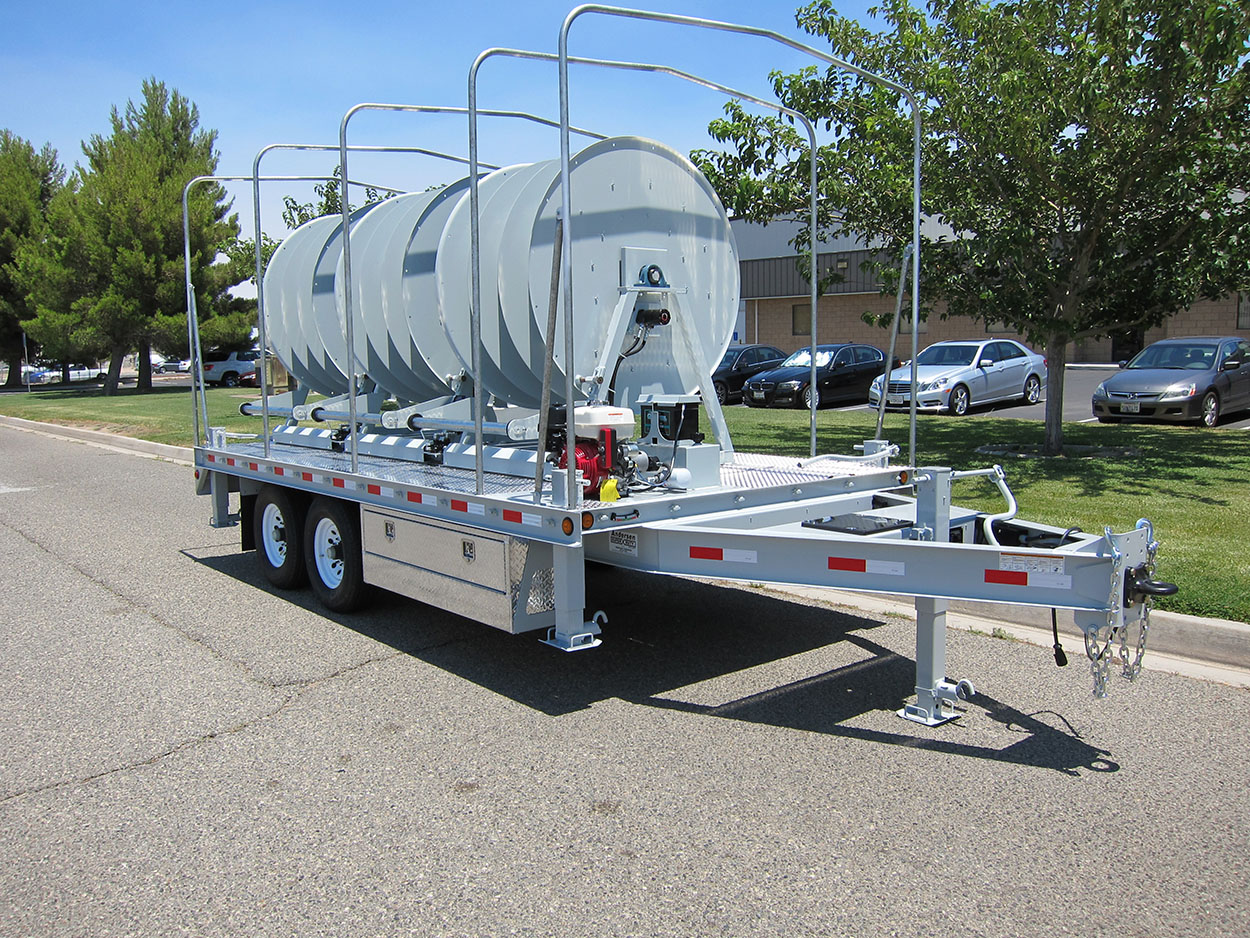 With our 110,000 square-foot contract manufacturing facility we can fabricate, weld, machine, powder coat, and assemble your parts to your exact specifications. No matter the part, we are confident that we can offer fast turnaround on all orders. Get in touch with an Andersen Industries representative online, request a quote online for our metal fabrication and CNC machining services or visit our product gallery to view OEM products and machined components custom-built for industry-specific applications.
Contact Andersen Industries for Custom Trailers Today
Contact us for more information regarding our trailers. Request a quote for an in-depth price analysis today.