Trailers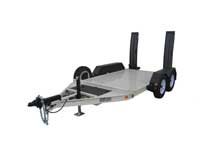 Tag Equipment E Series E710

Tag Equipment T Series T2320
What makes the Andersen trailer a Super Duty Trailer?
Andersen SUPER DUTY trailers have been designed and built for those who operate in tough, demanding conditions and want long-lasting, well built equipment that looks as good as it works. They're designed and engineered with many standard features to increase performance and profitability by making them easier to use, more productive, and longer lasting. They're built and finished with craftsmanship that's sure to improve your image.
Engineered with an increased strength to weight ratio, lighter weight Andersen trailer frames, decks and body designs have been optimized by using high-strength, high-quality materials and designs to reduce tare weight while increasing the overall strength, reliability and payload capacity of the trailer.
Amply located tie down points around the deck, bed or body provide for quick, easy and safe loading and hauling.
Maintenance and the frustrations associated with it have been reduced or eliminated by using Bolt-on components, sealed wiring harnesses, LED lights and high quality paint. Should your couplers, jacks, fenders, hinges, hoists, pivot pins or gates ever become damaged these Bolt-on components are quickly and easily replaced with standard hand tools. Making it fast and easy while eliminating the need to cut, grind, weld, drill or repaint.
Many competing trailer designs experience problems and failure with their electrical system due to inadequate designs, weather related corrosion, cheap quality materials and poor assembly methods. This wastes your time and money and can be frustrating. Andersen doesn't scrimp on the electrical; we've designed it to be protected from corrosion causing elements and typical use and abuse by routing it through protected areas of the frame. Most Andersen trailers come with sealed wiring harnesses, sealed junction box and continuous wire runs from the junction box to the light terminations. All trailers come with LED lights warranted for 100,000 hours against failure.
Not only do we build them to last, wait till you see the finish. All metal parts are degreased, phosphatized (an acid wash to improve the adherence of the paint), sealed, primed and finished with high quality polyurethane top coat. Unlike other manufacturers, Andersen paints all loose components separately prior to being assembled. This provides complete coverage of hidden areas, mating surfaces and provides long lasting corrosion protection.
The tough, durable, feature-rich design, high-quality materials, attention to detail and craftsmanship we put into every trailer built, is what makes it an Andersen SUPER DUTY trailer. The trailer that will improve your performance, profitability and image.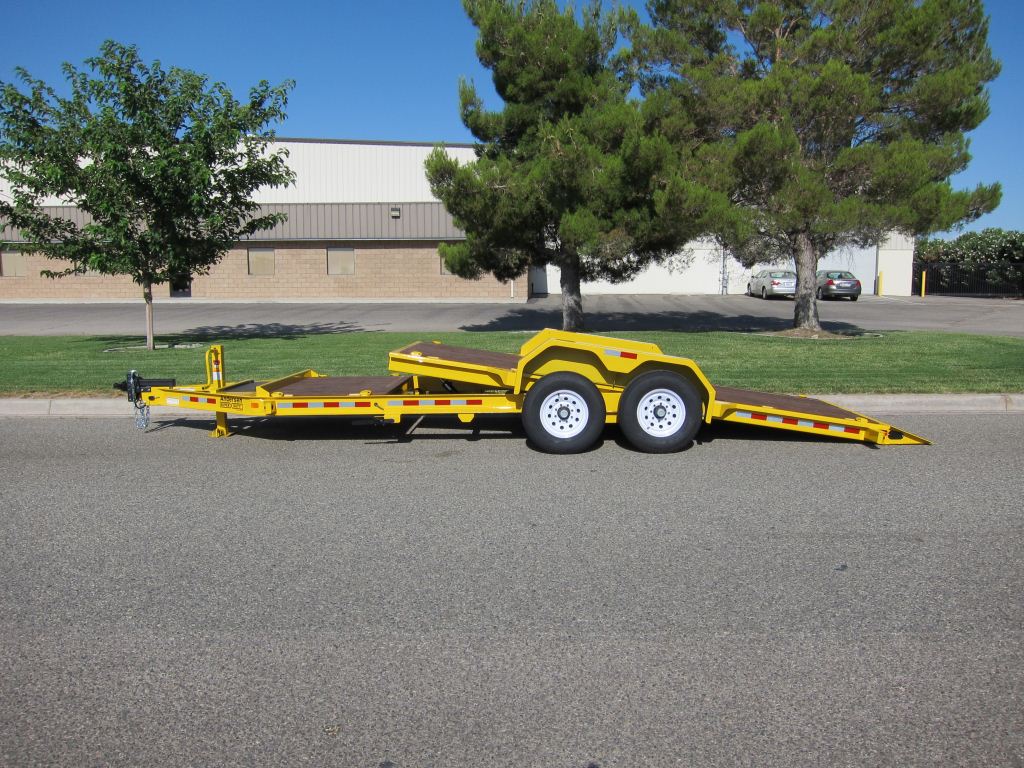 Utility Tilt Series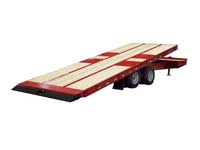 Tilt Series TT2628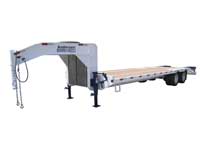 Gooseneck