Contact Us
View More Examples in the Work Gallery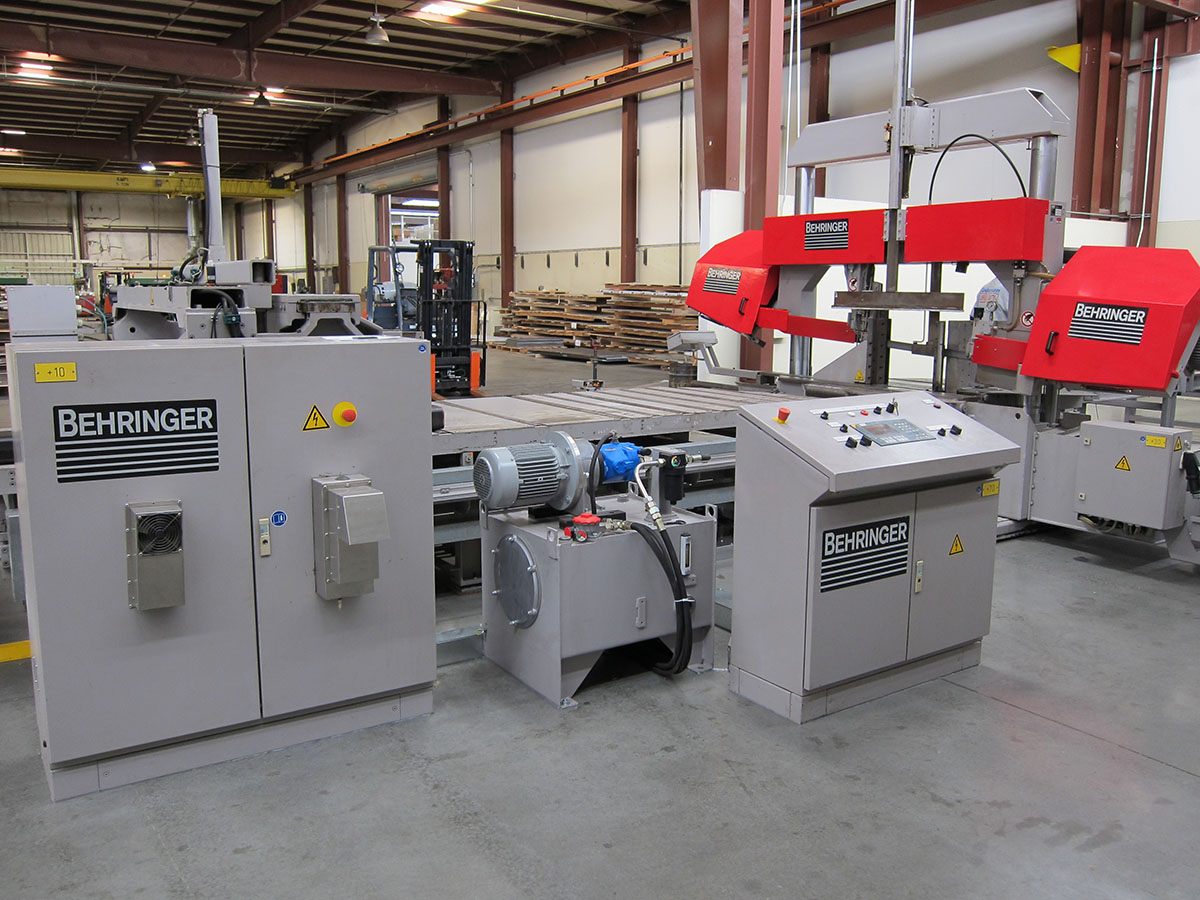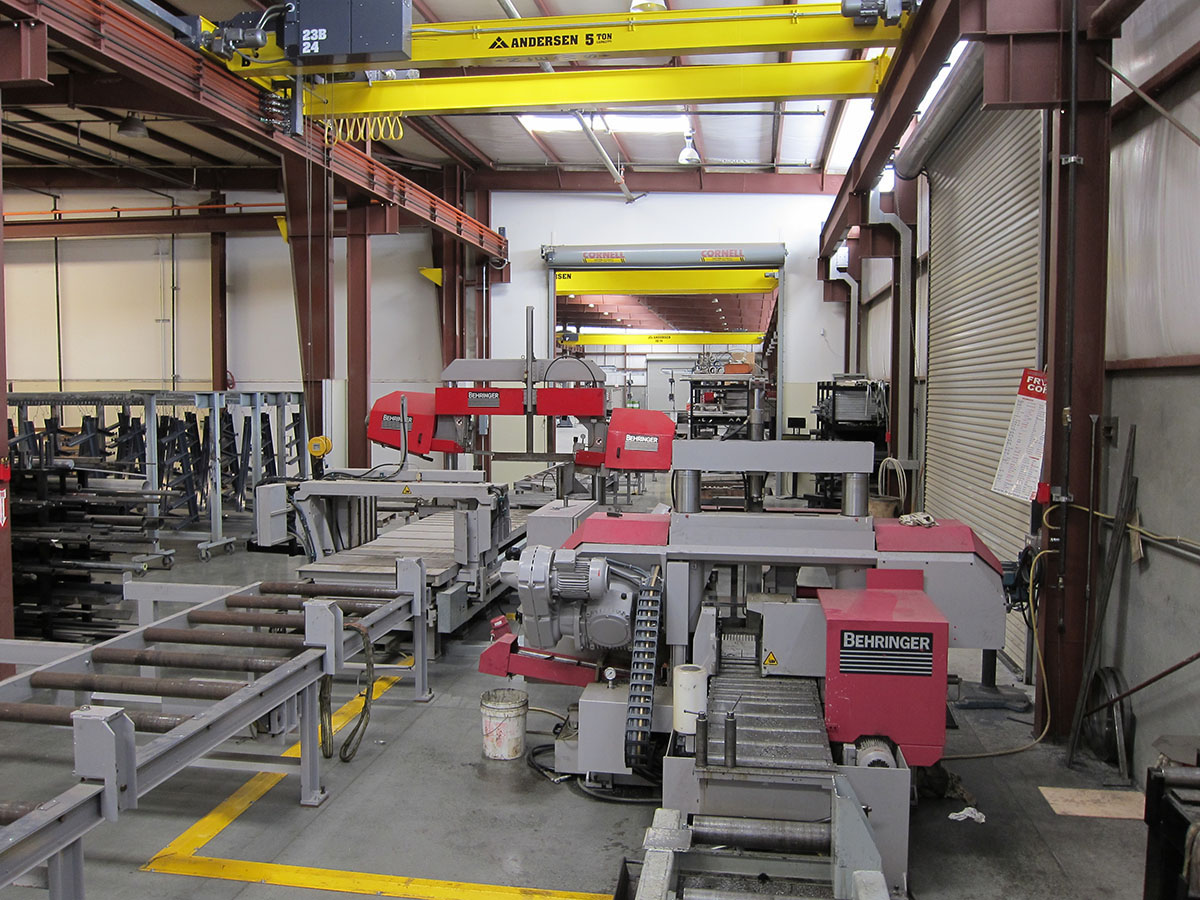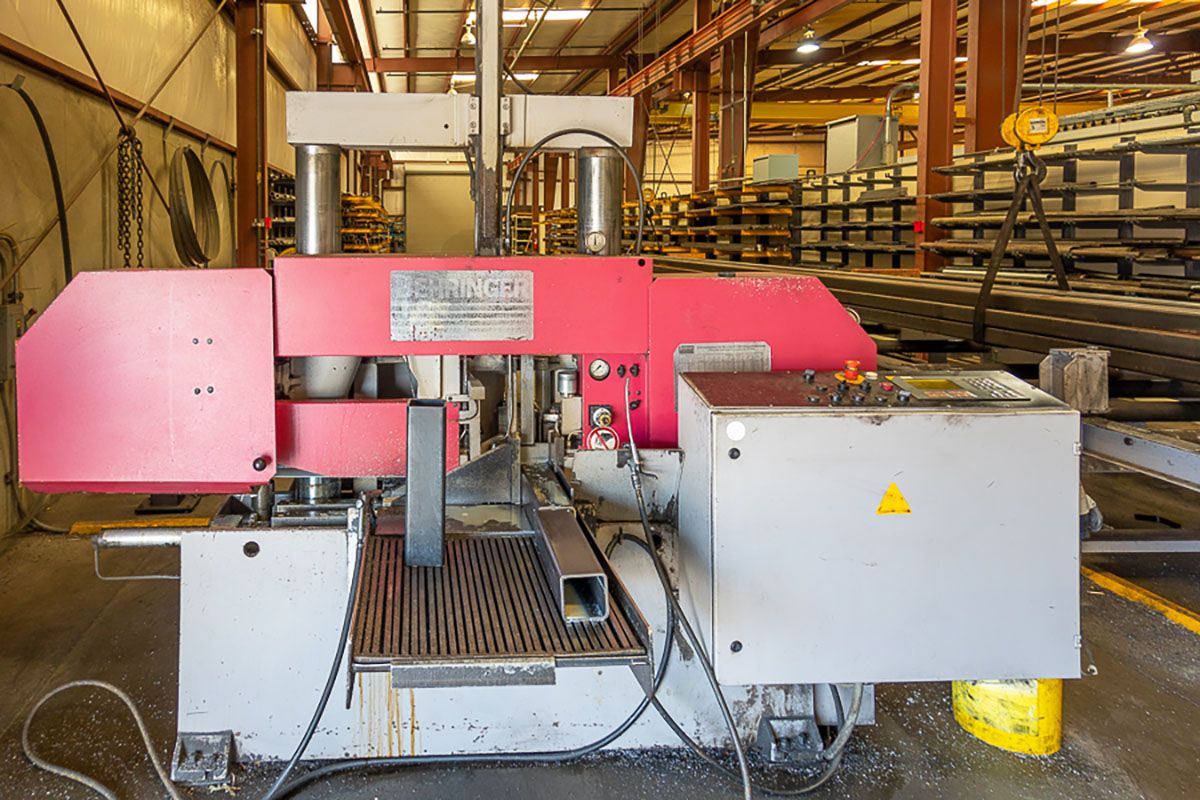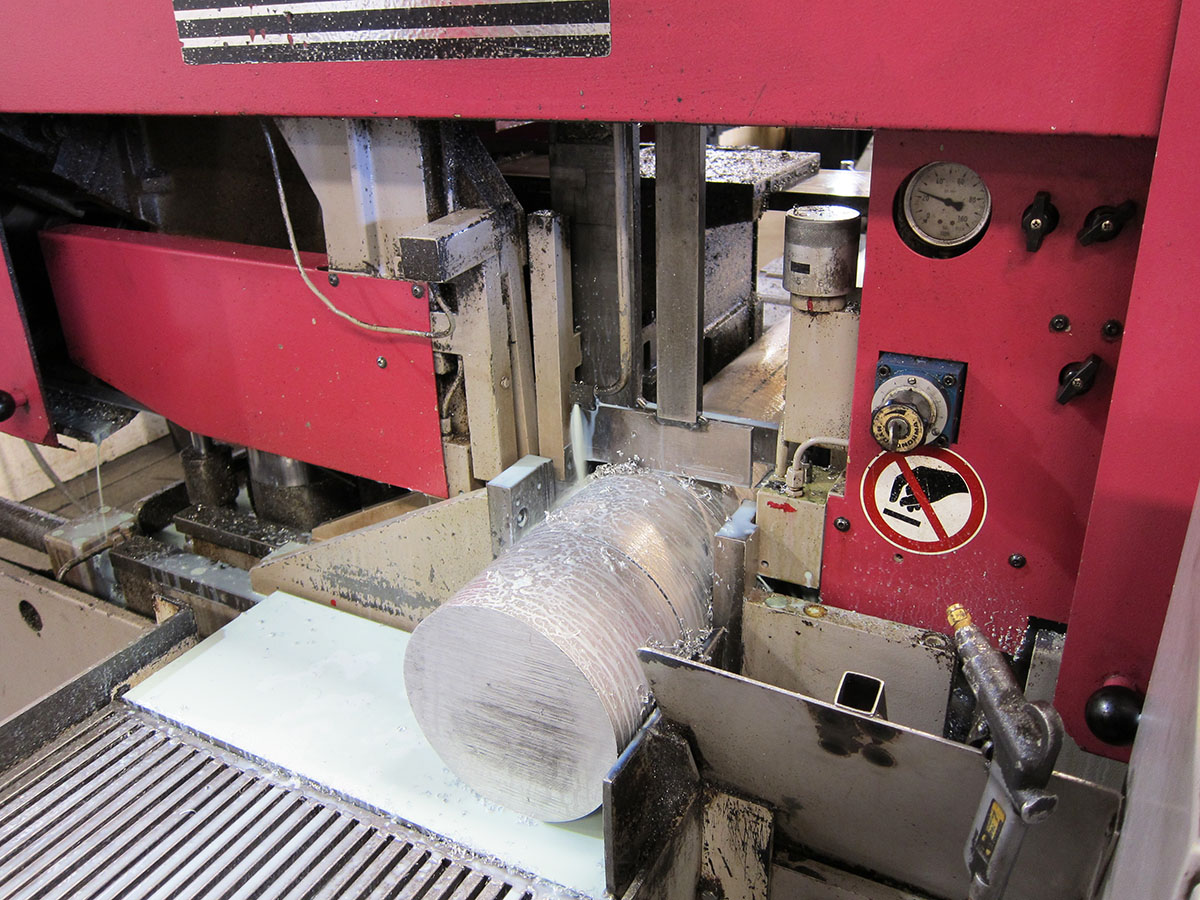 Can't Find What You're Looking for?
We offer a wide range of Manufacturing Services,
Welding Systems and Trailers.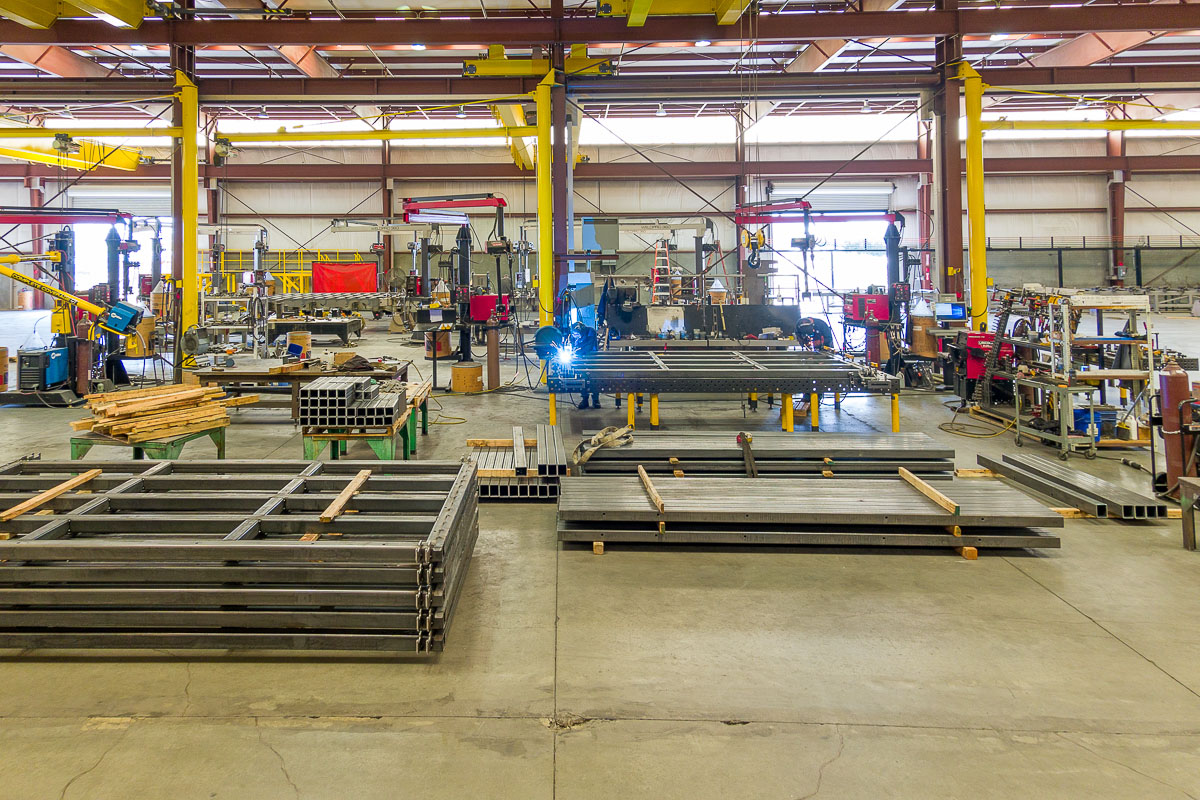 Industrial Metal Cutting Services
Andersen Industries has some of the most advanced Dual-Column CNC metal cutting bandsaws in Southern California with high speed output and production tolerances of +/- 0.010 inch. We provide precision cut material with minimal material loss. We have manual and CNC saws.   Materials  include carbon steel, stainless steel and aluminum alloys. Shapes include Bar, Tube, Pipe and  Structural Steel in lengths up to 60 feet.
Behringer HBP-360A Dual-Column CNC Bandsaw
Upto 14" Round
Upto 14" Square
Carbon Steel
Aluminum
Stainless
Behringer HBP-530 1104 GA Dual Column CNC Bandsaw
90° Round Upto 20" Dia.
90° Flat Upto 42" W x 20" H
Miter Cutting 45° Left / 60° Right
40 Ft. Powered In and Out Feed Conveyors
Carbon Steel
Aluminum
Stainless